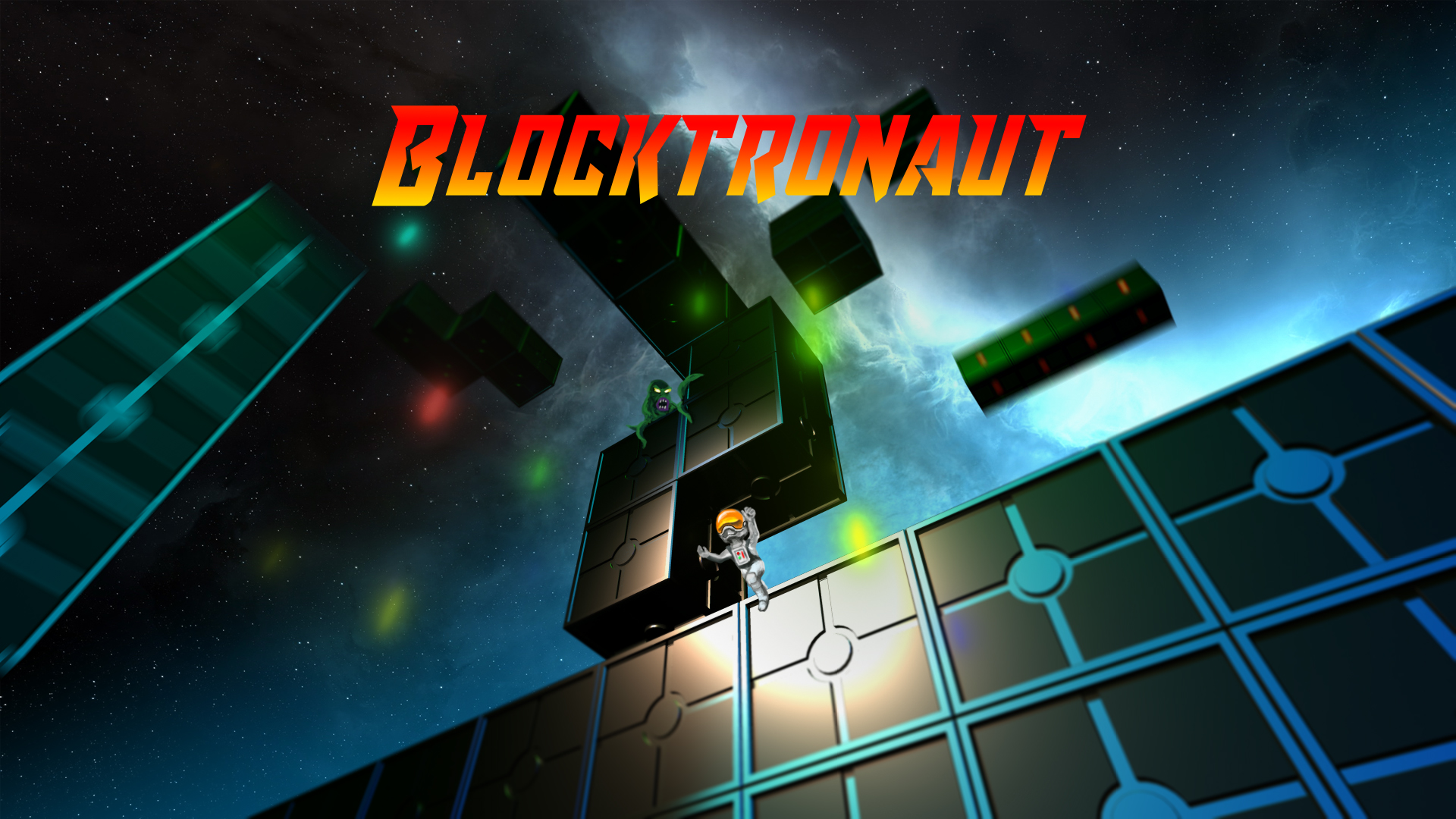 Blocktronaut
A downloadable game for Windows
You are BLOCKTRONAUT.
Escape the alien infested space station. Use the cargo to build yourself a way out of the ship. Make a line for great points.
A, D - Walk
but watch out, the blocks are following you!
L - Jump
but be careful, it also rotates the blocks!
K - Attack
Lock the blocks in line, don't get crushed!
How our game matches the theme "Dual Purpose Design"?
You play two games at once, you have to take build yourself a way out of the ship, while fending off aliens that are trying to kill you. The block are your only way out but you have to be careful not to be crushed by them. Your inputs affect both parts of the game. Think before you act!
A game by Roman, Simon and Manuel
Graphics by Marcel
Credits:
Engine: unity3d.com
Music: bensound.com
Sound effects: soundbible.com
Space Background: audiosoundclips.com
Metal Texture: freepik.com


Install instructions
Thank you for downloading our game. We really appreciate it.